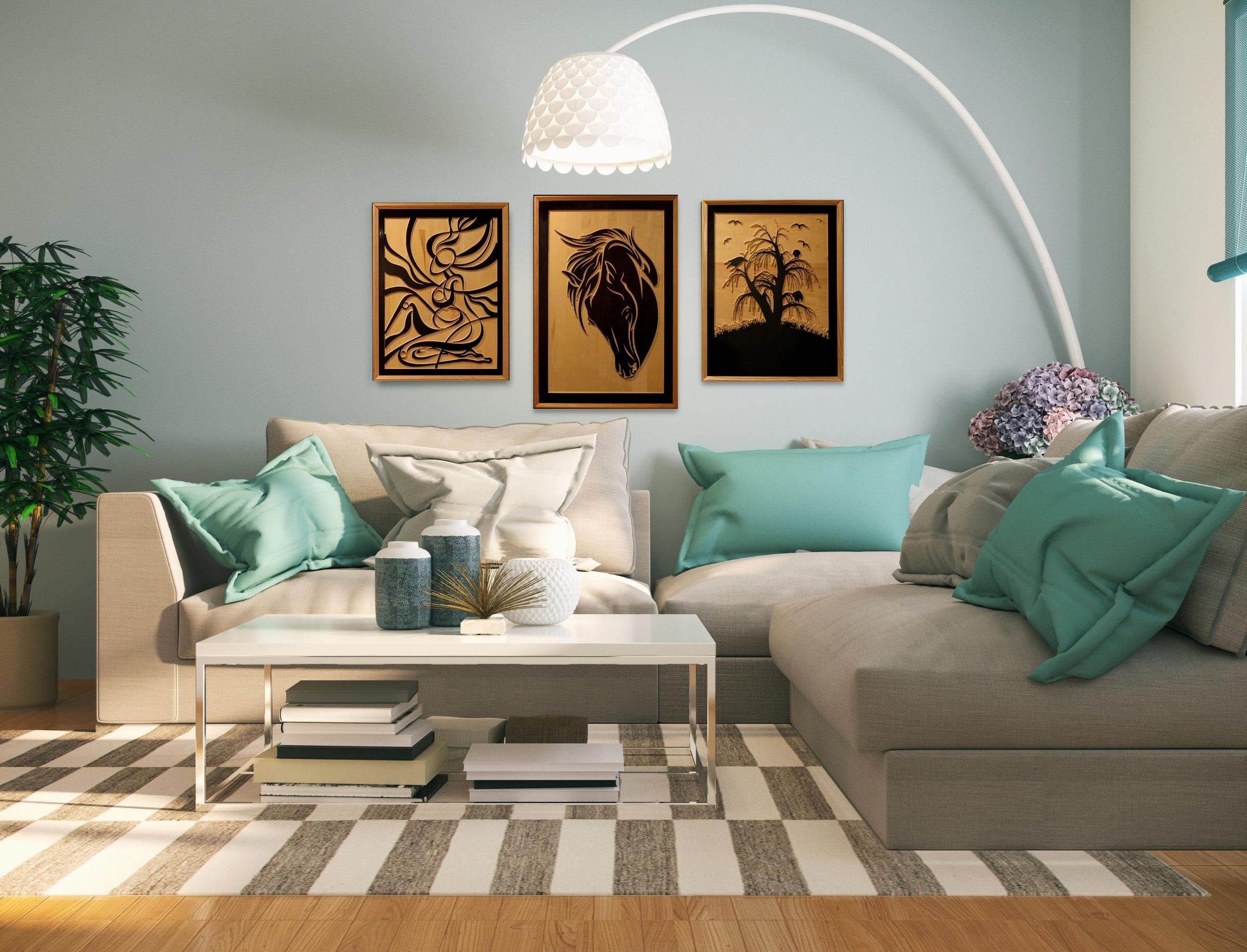 Handcrafted Artworks to Perfection
We are committed to creating authentic works of art that you can place on your wall. These masterpieces will surely give emphasis to your interior's edges and textures.
Our hand-finished products differ in styles such as engraved, embossed, etched, and aromatic wood arts, all of which are individually and carefully carved in real wood, providing your wall with a natural look.
Limited time Offer
What's New?
Get flat 40% discount on the latest Handcrafted artworks.
View Product